Politics & Business. It's what we do.
Digital Media/Marketing, Political Strategy, Direct Mail & Government Relations.
"You never get the chance to make the rules if you always follow the rules."
(Don't worry, all of our clients obey the law.)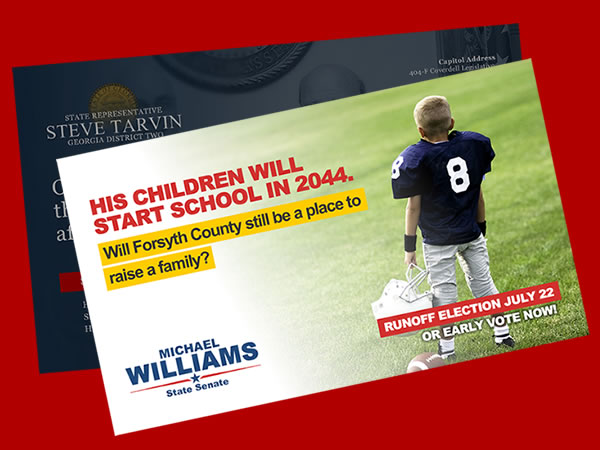 DIRECT MAIL THAT GETS NOTICED
Poor design and lack of creative content cause far too many direct mail pieces to be thrown in the trash. We create mail that gets noticed.